Product Price List
Chunky Tweed Twist 314 Mink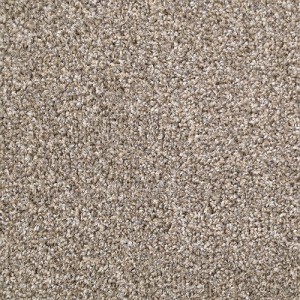 Price per Square Yard
Another great value deal from Credit Crunch Carpets Nottingham!
Available in 4 and 5 metre widths
Our bestselling carpet by far!!! Stain resistant, nice flecks and really attractive colour to choose from, looks proper expensive when it's down! It's been spotted at £9.99 in a well-known carpet shop, because it's worth it!
£4.99
All prices include VAT. All images are for illustration purposes only.
Credit Crunch Carpets - Cheapest Carpets in Nottingham