Product Price List
Auckland Camel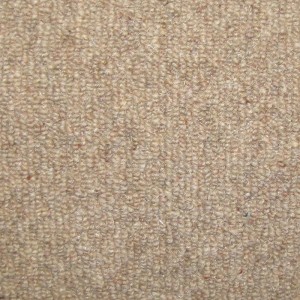 Available in 4/5mtr widths
Another great value deal from Credit Crunch Carpets Nottingham!
Pure wool, a really natural looking carpet available in two styles, have we lost the plot selling a pure wool berber carpet of this quality at £9.99?! In a posh shop it would be double that!
£9.99
All prices include VAT. All images are for illustration purposes only.
Credit Crunch Carpets - Cheapest Carpets in Nottingham